ARTISTIC DIRECTION &
ARTIST DEVELOPMENT
The most powerful and impactful art comes from those who are free to create without external or internal constraints or expectations that compromise the essence of the art project. Artists that stay aligned with the purpose of their art are able to focus on what truly resonates with them and with their audience, which eventually leads to artistic fulfilment.
In Artistic Direction we focus on two objectives in particular. One is to achieve more sovereignty as an artist and entrepreneur and the other is to get the necessary knowledge and skills to successfully realise an artistic project in a way, that it leads to concrete, measurable results and generates genuine feedback and resonance from a real audience.
The traditional culture and music industry model no longer holds the power it once did, and it's the best time to forge a path into creative sovereignty. Since it has undergone a significant change with the evolution of technology and uprising of social media with ever-increasing options and opportunities, it has become challenging to navigate the complex art, culture and entertainment world without getting overwhelmed. This is where our all-in-one Artistic Direction and Development Service comes in. Here we offer one-on-one attention and tailor made guidance to navigate the complexity of the art world.
What does it mean to be a "Sovereign Artist"?
Being a sovereign artist means having a clear vision for the artistic path, being able to make decisions based on one's own values and purpose, taking responsibility for one's actions and outcomes and being aware of one's strengths and weaknesses. A sovereign, independent artist will only trust competent guidance that demonstrates true achievements, will create with other sovereign people and reject external interferences that are inconsistent with their true values or compromise the essence of their art. To get to this point also requires financial independence.
Artists that are relying on resources provided by family connections, by governmental funds or institutions are often expected to follow certain expectations, narratives or agendas outside the artistic purpose, that align with the interests of those providing the funding. This results in a loss of creative freedom and artistic integrity. These artists may feel pressure to conform to certain political or social stances, which can impact the authenticity of their work and shift their focus away from their objectives towards often conflicting interests of others.
Sovereign artists on the other hand are not running after gatekeepers or the validation of those that are only impressed by certain trends and are not beholden to any particular ideology, narrative, or agenda. They put the artistic objective and achievement first and are driven purely by a precise artistic vision and a desire to create something substantial, meaningful and enduring.
Mental and emotional preparation is the foundation for your artistic journey. At the very beginning, before starting any production or performance, we need to be ready for it and consider the challenges it brings, emotional, mentally, intellectually, financially, socially and artistically. Preparing your mindset also helps you to build and strengthen commitment, focus and determination for the artistic path. This kind of coaching can be used as a one time consultation or as a regular coaching process to achieve specific goals.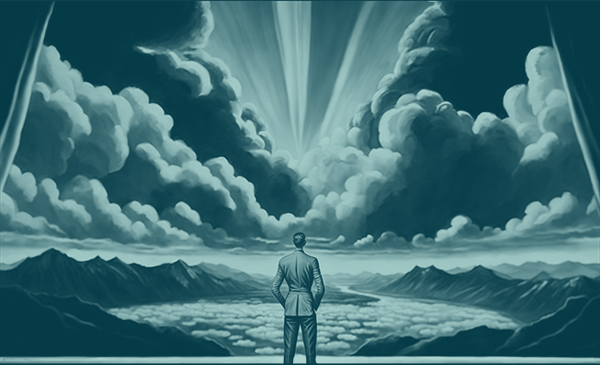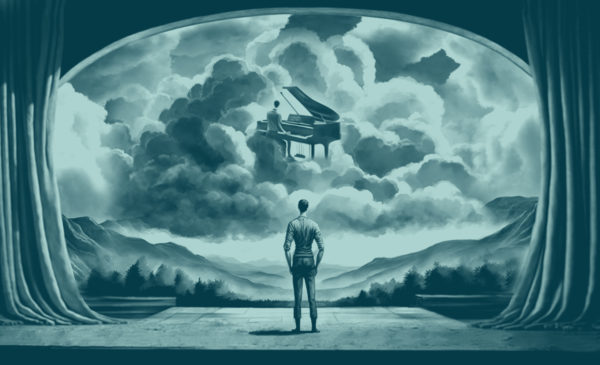 Only a clear vision can lead to a measurable result, an achievement, a project or artistic product that creates resonance and a genuine feedback by a real audience. Growth cannot be based on general concepts or a sense of intuition. That might create an illusion of temporary success, but for the long run it will be self destructive. Some might feel that all they need is one piece of the puzzle in order to complete the picture, unaware of many other pieces that are as important. Some find themselves in a state of unconscious gambling, wishful thinking and expectations, without seeing the desired outcome, which can lead to disappointment and loss of hope. This can change, when following professional guidance. This means picking up all the pieces of the puzzle that might look separate at first, but in the end, they connect into one big picture, in order to achieve the desired outcome and create that sense of completion and realisation. Especially since being an artist demands to balance roles as entrepreneurs, marketers, technicians and performers, who inspire people and emotionally enrich the world. It can be overwhelming for artists to try and navigate all of these different roles on their own. The ability to see the big picture and connect all the pieces into one complete unit is a rare skill and a science that our artistic director studied and successfully applied by action and achievement for almost two decades.
3 Set your CREATIVE GOALS and improve your SKILLS
A creative goal could be a specific project or series of artworks that you want to achieve within a given period. We help you develop a plan that works for you, tailored to your needs and aspirations – a roadmap to your personal success. It can be challenging to stay oriented, focused and motivated on your own, but with the guidance from those who have already walked the path, you will be equipped with the tools to navigate the art business and get support every step of the way. Part of this process is to improve your skills by challenging yourself to overcome your limitations, pushing yourself to stretch beyond your comfort zone, breaking free from creative blocks and honing your craft. Remember that the journey towards artistic freedom is never-ending, and with each step, you will discover new depths of creativity within yourself. But in the end the achievement has to be visible.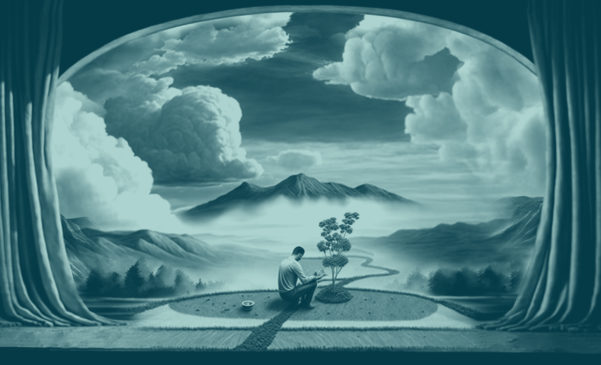 4 turn your objectives into CONCRETE RESULTS
The journey requires commitment, focus, and determination and with the right tools and our media production services you will have the opportunity to create substantial, meaningful and enduring work. This is where you can benefit from our media production services to produce videos, music, photography or performances. Part of this step is to develop your creative identity. Knowing who you are as an artist is essential in bringing out the best of your creativity and align it with your skills and talents and build your art brand. In the end, it is about generating real achievements by getting genuine feedback by an audience that is excited about your creations. 
All the previous steps lead to one objective: inspiring your audience with your artistic product, project or performance. Our Performance Coaching helps you to prepare for this moment, so that everything you put out will speak directly and truthfully to the hearts and minds of your audience. Action speaks louder than words and is measured by the quality of the performance and real achievement.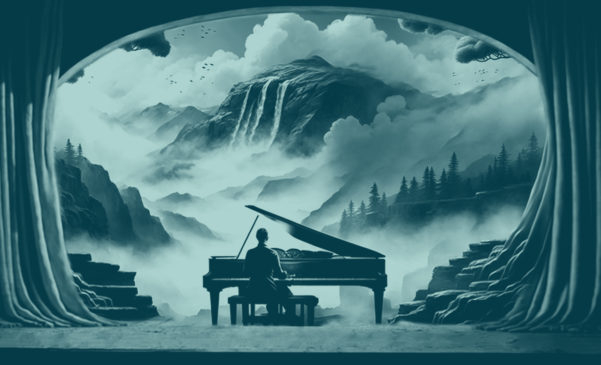 ALL IN ONE
walk the journey sovereignly • create your art successfully • deliver your message honestly
mindset and mental preparation
build a foundation for your artistic journey to be ready for the challenges it brings.
tailored to your needs
receive one-on-one attention and tailor made guidance for your artistic journey, find your artistic purpose.
goal setting and branding
develop an artistic identity, set objectives and creative goals. We provide you with a roadmap for your artistic path.
projects from A to Z
with us you can plan and execute your artistic projects. We guide you every step of the way to achievement.
performance coaching
expand your skills with our various trainings and coachings for performance, acting, singing.
media production
with all pieces of the puzzle: storytelling, direction and creation. We produce videos, music and photography for you.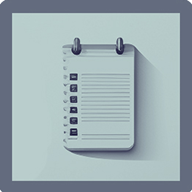 PICK AN OPTION
from the various services and packages we offer.
GET IN TOUCH
let us know a bit about you and how we could help.
SET A DATE
for an artistic direction orientation coaching session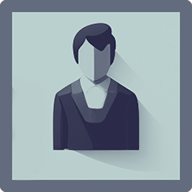 MEET THE DIRECTOR
to get a first impression and find out more about artistic direction.
for a continuous process and progressive work
working on long term objectives
planning, strategy, tracking the process…
working on your performance skills, group dynamics challenges…
Consultation & Preparation
for short term objectives
working on a speech or moderation
preparing for a casting, acting scene or performance
performance preparation for singers and work with songtext
Artistic Direction media production
per project & long term objectives
directing progressive projects requires efforts that depend on its characteristics
the size, the amount of the crew, budget, locations, transportation, equipments…
guaranteed maximum quality out of the attainable budget