ARTISTIC DIRECTION
We help you to find your artistic purpose, connect all the parts to navigate through the complex and ever-changing creative industries and become a sovereign artist that thrives from their creative work.
MEDIA PRODUCTION
With a range of services under one roof we create high quality content for professional or upcoming artists to genuinely convey their artistic vision to enhance the emotional impact of their craft.
COACHINGS
Enhance your skills by learning from experienced professionals. In our voice and singing classes, acting and performance training we support you to unlock your full creative potential.
DIRECTORS
We are experienced directors in video, film, theatre and music. We bring creative visions to life and execute the projects in a cohesive and effective manner. In addition to the necessary professional knowledge and skills, we approach every project with open minds and hearts and with the observation and awareness of sovereign artists. Our out of the box mindset allows us to direct and create work that is innovative, moving and thought-provoking, so that the creation speaks to the hearts and minds of the audience and generates real resonance.
CREATORS
We are independent, professional artists who create films, theatre and music. We love our profession and treat every project and every creation with passion and authenticity. As independent creators without any financial support or funding from governmental entities we are able to operate without the constraints of mainstream media and without conforming to the expectations and trends of society. This allows us to explore different themes and stories off the beaten track. With every project we create, we support the artists in making their essence visible and audible.
COACHES
As professional performers, we have a unique access to the art of acting, performance, singing and voice. We studied our professions, applied the knowledge in the culture industries and gained experience for more than 15 years by performing on stages, in theatre, in film and by teaching speakers, actors and singers. All our experience and knowledge flows into our performance coaching, voice training and singing lessons. We guide aspiring and professional artists through every step that is required to improve their skills and unfold their potential.
MARIA GOJA
Singer | Music Producer | Composer | Vocal Coach & Singing Teacher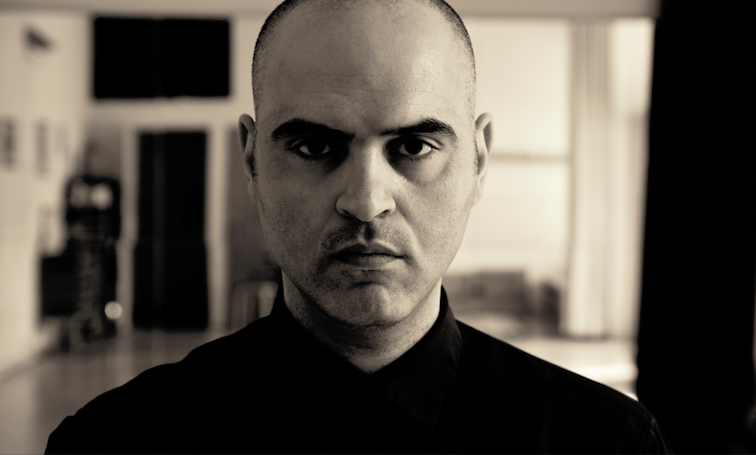 SHREDY JABARIN
Director | Writer | Filmmaker | Actor | Performance & Acting Coach